Although I did not purchase any Poparazzi polishes on my journey final month, seeing the show pics jogged my memory that I did purchase some final yr that I by no means acquired round to sharing, so I'll treatment that for 2 of them at the moment: Dancehall Queen, a purple multichrome shimmer, and Lilac Romance, a lilac and holo glitter topper.
You possibly can see within the picture above that Dancehall Queen has a robust multichrome impact within the bottle. On the nail, it is considerably much less colourful, even at three coats. Granted, I did not use a black base, which possibly would have helped, however I assumed it was darkish sufficient by itself. It is nonetheless a pleasant shade.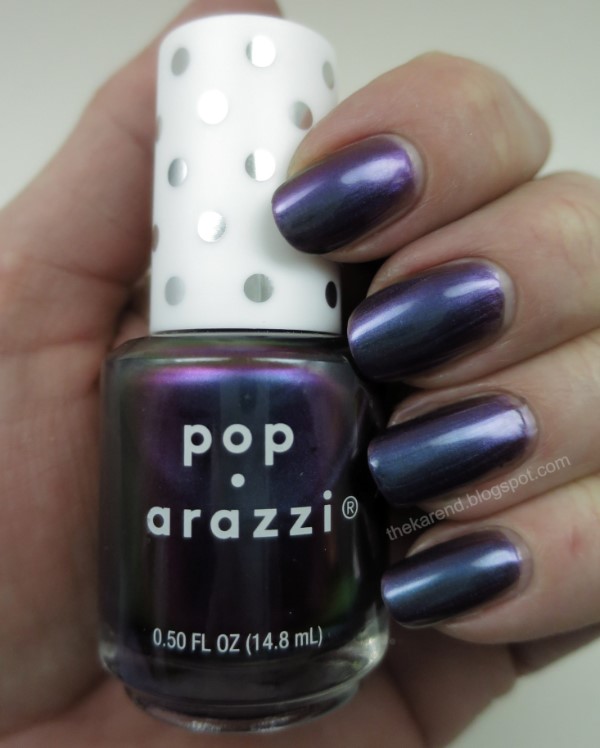 You possibly can see a touch of the colour shift at some angles.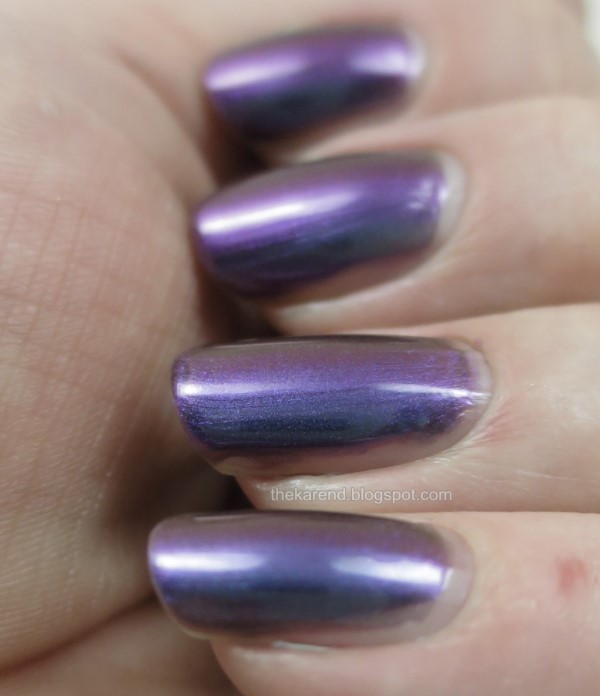 The skin of my bottle of Lilac Romance acquired coated in a flaky topper in a transport incident, and I did not clear it off significantly nicely, however the great thing about the glitter nonetheless reveals via.
I added one coat of Lilac Romance plus clear topcoat over Dancehall Queen. This can be a very "me" mani. Lilac Romance is dense sufficient that I believe it is likely to be buildable to opaque by itself, and would not that be the very best bling. Possibly I am going to strive it someday.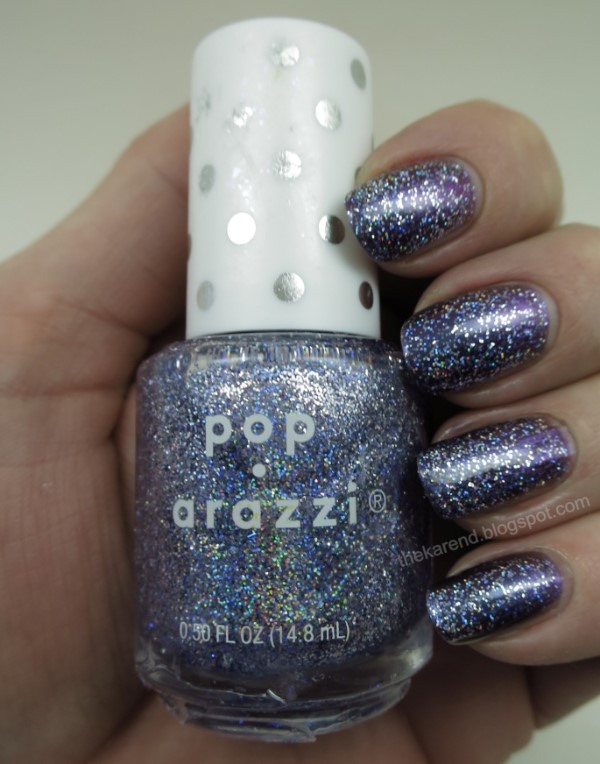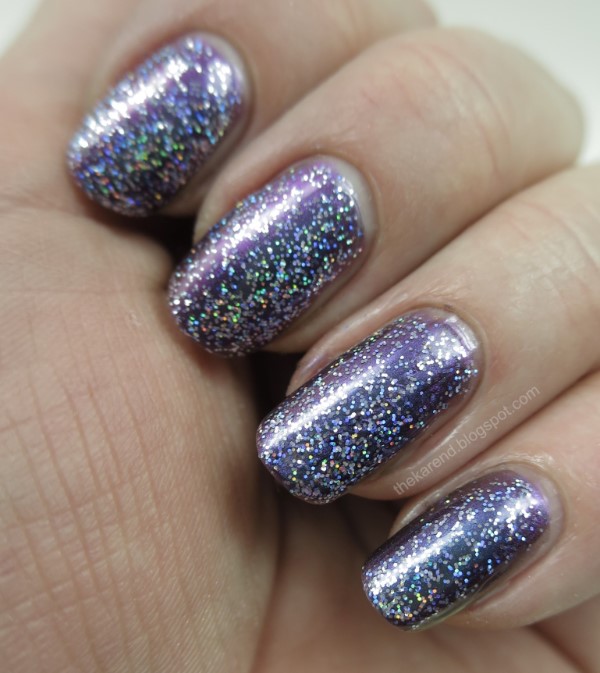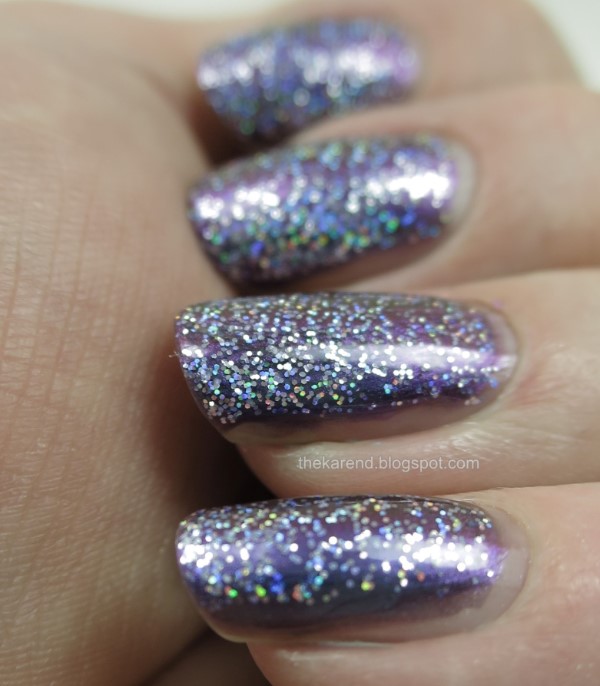 I like these each, and assume they are a good worth.