At present I've some swatches I did some time again with my picks from the Sally Hansen Miracle Gel Cruella assortment. In fact I obtained all three of the glitters and likewise obtained three shades I felt coordinated with them (and that weren't core colours with a brand new cap screwed on). Left to proper: Fame & Fortune, No to Conformity, Iconic Darling, The DeVil is within the Particulars, Luck & Glory, Fairly in Punk.
Here is Fame & Fortune, a heat purple nearly metallic shimmer, with No to Conformity, a topper with blue, purple, and rose pink glitter … principally hexes, together with some very small ones, but in addition some irregular shards (I assume that is the non-conforming half). I used two coats of Fame & Fortune and one in every of No to Conformity, plus clear prime coat.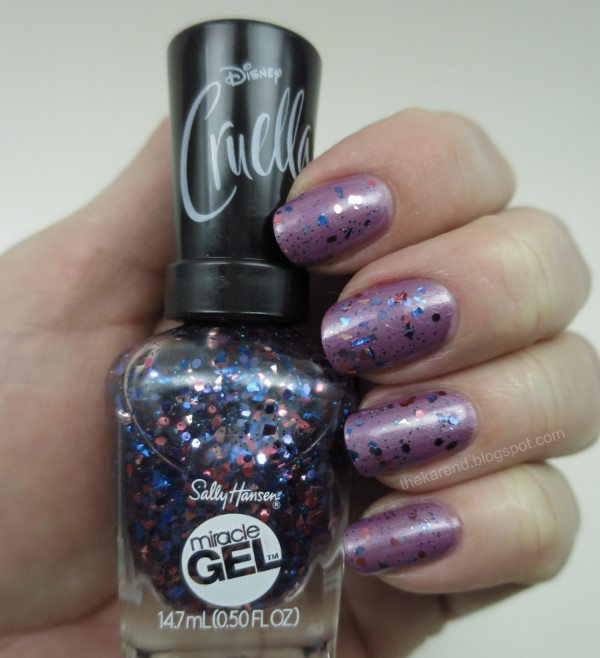 A more in-depth take a look at No to Conformity:
I did like Fame & Fortune by itself fairly a bit, so here is a peek at that:
Up subsequent, Iconic Darling, a frosty mild gray, with The DeVil is within the Particulars, a black and white glitter topper. Iconic Darling took three coats earlier than I felt it seemed respectable. The DeVil is within the Particulars was high-quality at one, with no points getting glitter out of the bottle and onto the nail.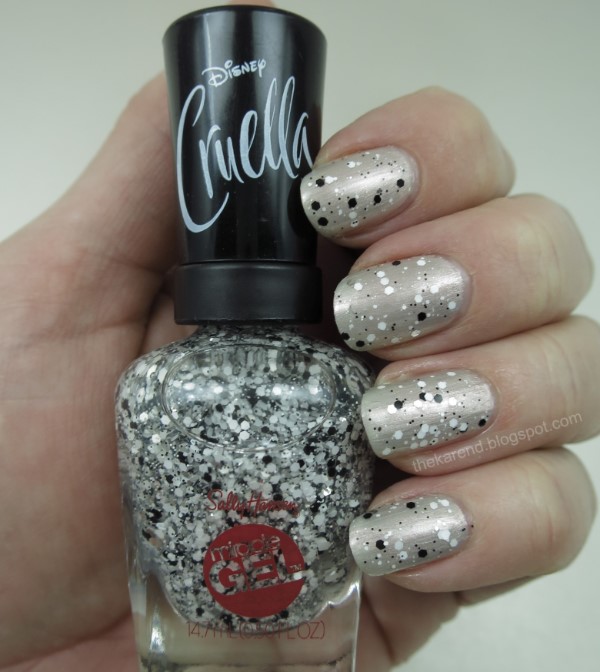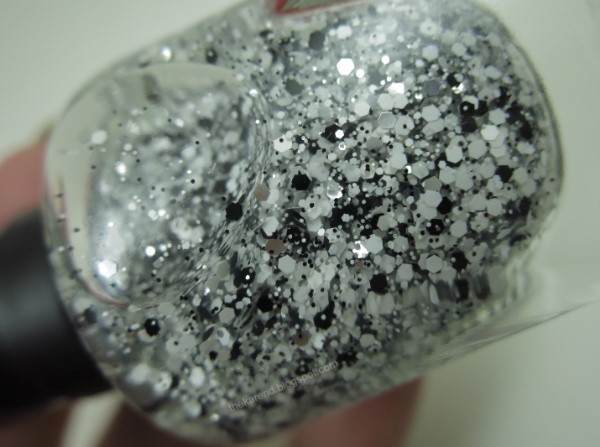 Lastly, Luck & Glory, a blue shimmer that leans only a contact periwinkle, and Fairly in Punk, a topper with pink, purple, purple, and sky blue matte hex glitter. I did two coats of Luck & Glory and two of Fairly in Punk as a result of I simply needed extra of that glitter.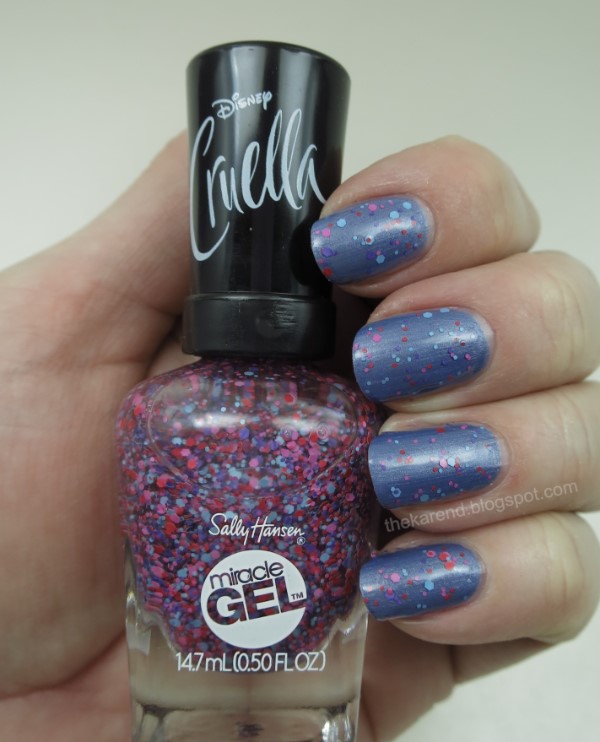 My least favourite of those is Iconic Darling; it was a bit too brushstrokey for me. My favourite is No to Conformity, which has already made it into my pedicure rotation because it goes with most of the colours I put on on my toes and is a enjoyable strategy to clean up my look between colour modifications.